Wish to receive guidance, a message, and healing from your ancestors, benevolent spiritual helpers, and the celestial beings supporting you?
Intuitive sessions help you gain clarity, direction, strength, courage, and wisdom.
Through connection with the Spirit World, we take a spiritual journey into the foundations of life.
*Love & Relationship
*Business & Career
*Health & Healing
*Ancestral Healing
*Psychic Mediumship
These sessions include:
Spiritual Guidance, Shamanic Healing, Blessings, Shamanic Clearings, Ancient Teachings, Spiritual Empowerment.
---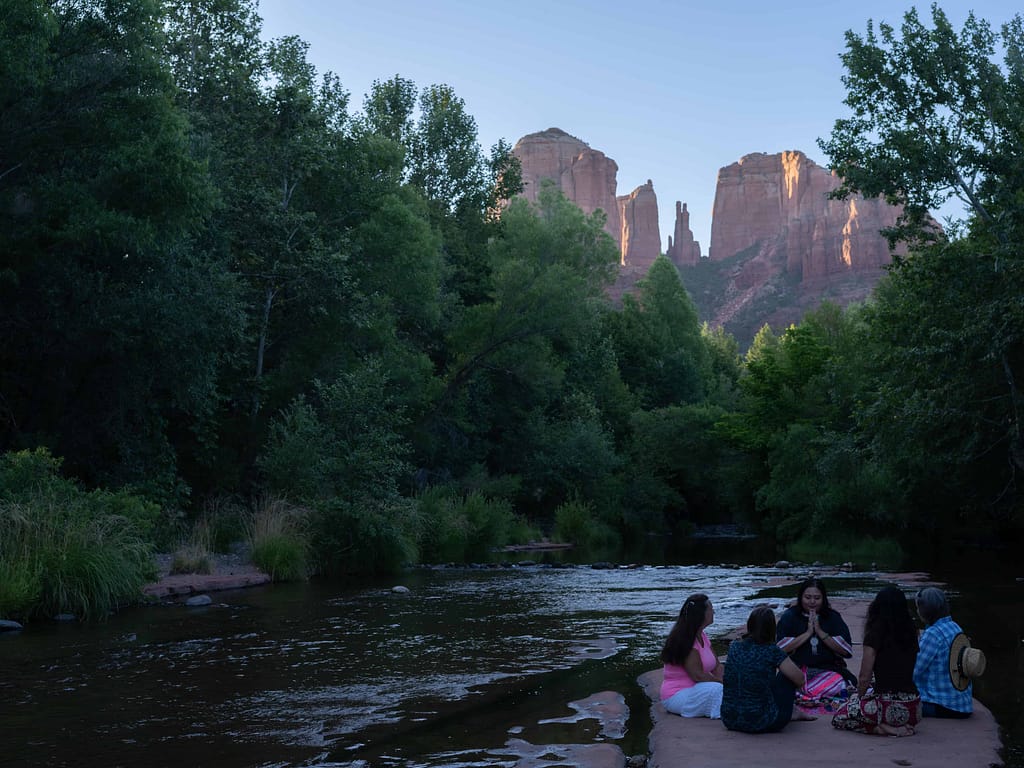 SESSIONS ARE VIA ZOOM or phone ONLY at this time. Sessions are recorded for legal purposes only. You will not receive a recording, unless you record it yourself. Be sure to take notes.
ONCE YOU BOOK, YOU WILL RECEIVE AN EMAIL WITH THE LINK, PHONE NUMBER, OR LOCATION WHERE WE WILL MEET within 24 hours of booking.
---
Book an Appointment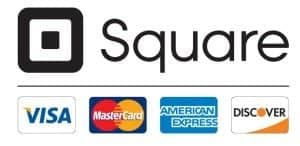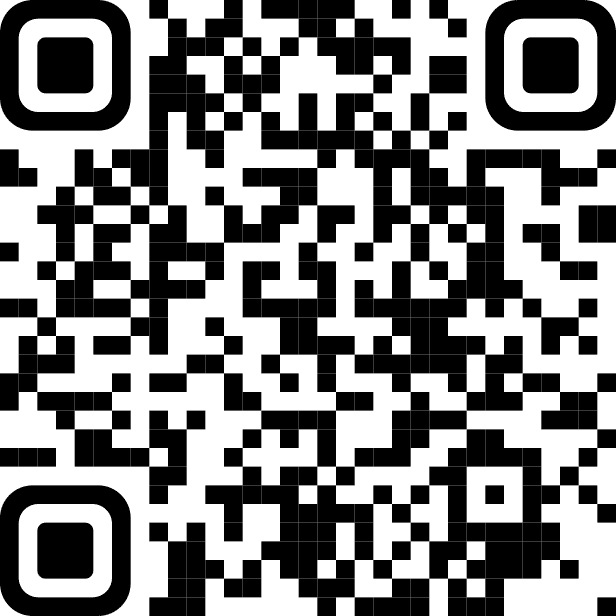 ---
Gift Cards are now available!
Click on the "Gift Card" below or click here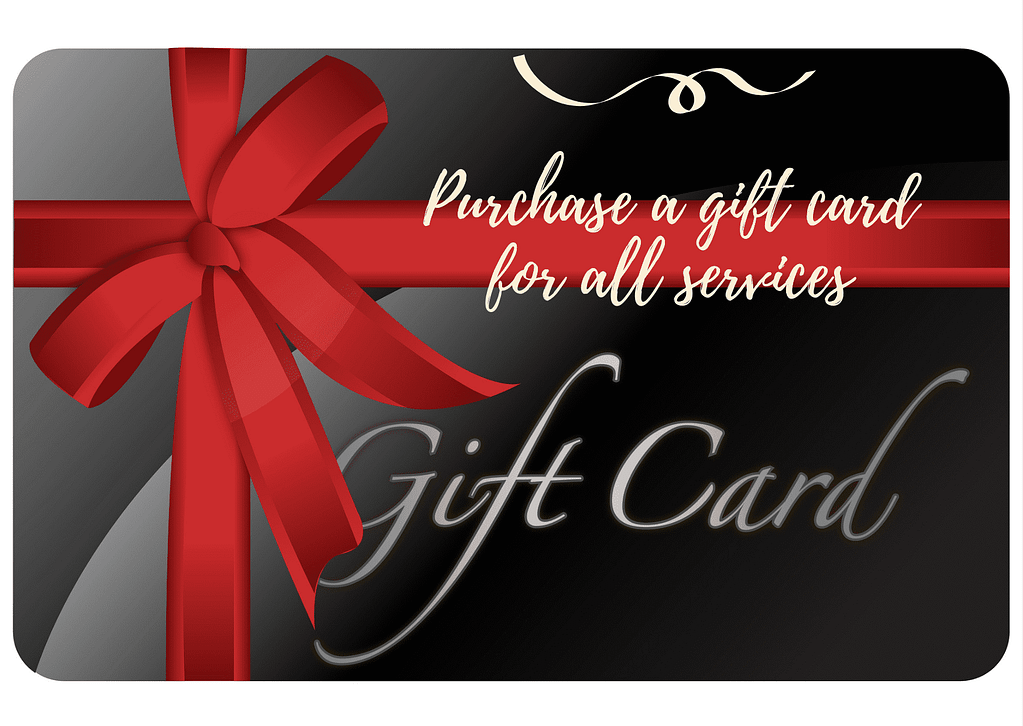 Check your gift card balance here
---
All appointments are final when booked, and there are NO REFUNDS.
Please be prompt and ready to go at your appointment time. Your zoom link or phone number to call will be sent within 24 hours of reading. If you need to reschedule, please reschedule within 12 hours if possible. If you no call/no show and contact within 24 hours, rescheduling is possible depending on availability.
Thank you for your patience and understanding.
Thank you for contacting Song Bird Grand Mother LLC. By requesting a reading and/or scheduling an appointment with Song Bird Grand Mother LLC, you understand and agree that Song Bird Grand Mother LLC is not a medical professional, attorney, accountant or other licensed professional, and can not give medical, legal, or tax advice. Any information or advice given by Song Bird Grand Mother LLC is not to be used by you in place of any medical, legal, tax or financial advice or diagnosis from qualified and licensed professionals in those fields. Readings by Song Bird Grand Mother LLC are intended to offer insight into your personal life and do not in any way constitute medical, legal, tax or financial advice. Song Bird Grand Mother LLC will not be held liable for any damages resulting from the use of this website or as a result of any reading or appointment with Song Bird Grand Mother LLC, or any persons or events related thereto, and/or any actions or decisions that you may make as a result, including without limitation, actual, incidental and/or consequential damages resulting from any claims resulting from any act or omission, negligence, fraudulent misrepresentation or otherwise, including without limitation, personal injury, death, loss of income, stress (emotional or otherwise), errors or omissions, or otherwise.