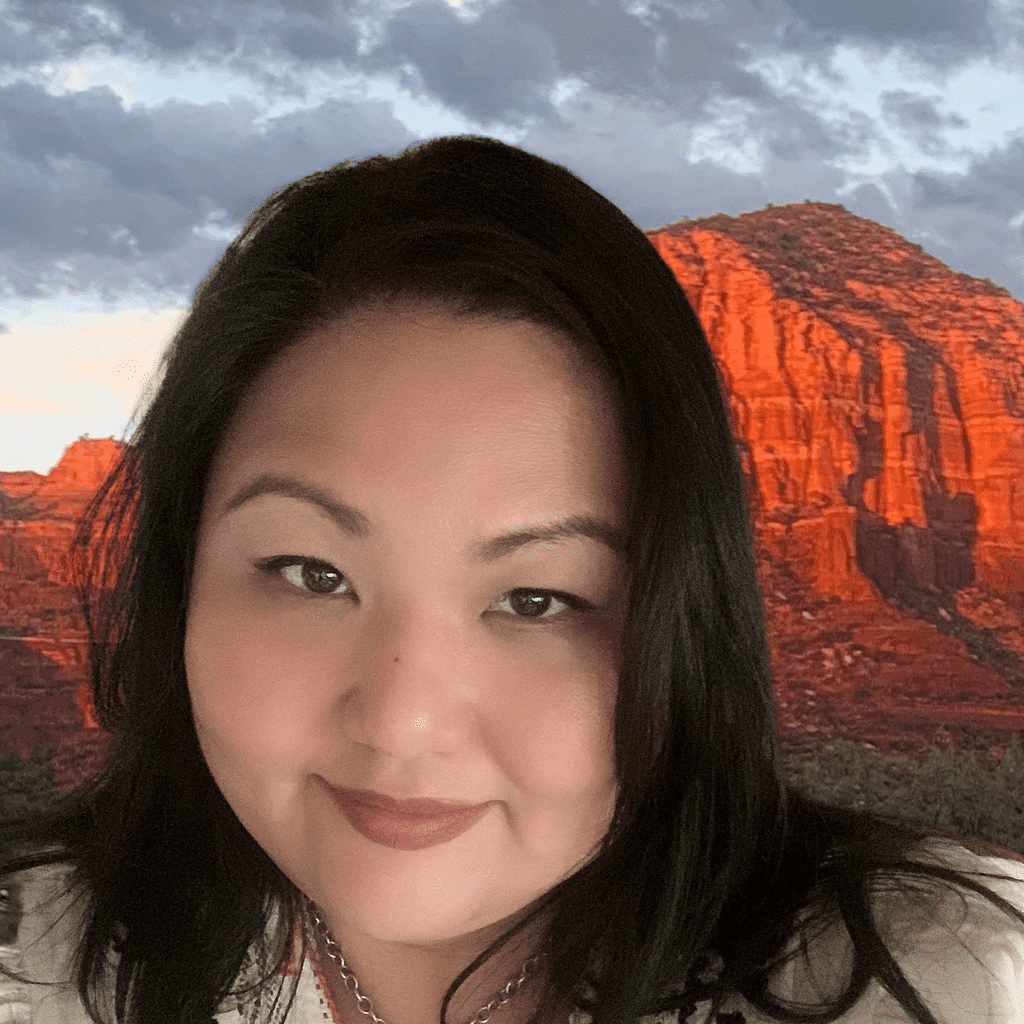 As a Modern Day Medicine Woman, I facilitate healing sessions, ceremonies, and group meditations to help you alleviate suffering, find solutions to problems, cultivate more kindness & compassion, clear negative forces, and gain more wisdom. Through connection with the deeper parts of yourself, in our healing work we get to the roots of what is causing your heartache, disruptions, and road blockages.
We are now living in and within one of the most powerful decades many of us have lived through. Everything has changed, and; yet nothing has changed.
In these time of uncertainty and healing, I am offering classes and sessions designed to help you find clarity, direction, strength, courage, and wisdom. These are the times where your "practice" matters most.

These are authentic healings based on ancient wisdom for modern times.
These sessions include: Spiritual Counseling, Breath work, Guided Meditation, Sound, Healing, Energy work, Ancient Teachings, Inspiration, and Awakening.
The methods I use in healing:
*Connection to the Grand Mother the Divine Mother we call Mother Earth. Through her wisdom, I receive messages to help you.
*Drumming, Shamanic Energy healing, and song to bring in blessings to touch the ancient part deep within you
*Ancient Rituals and ceremony to purify, bless, and heal your lineage, and help you move forward.
*Spiritual Counseling to go deeper into alternatives and choices to empower you through your times of unclarity, chaos, and grief.
*Ancestral Offerings and clearings to help you gain clarity on the repetitive patterns that cause you suffering and harm.
*Through the use of sacred herbs, I incorporate nature healing in many ways from smudging to herbal tinctures and teas. Mother Nature has all the remedies to help balance and alleviate pain and suffering.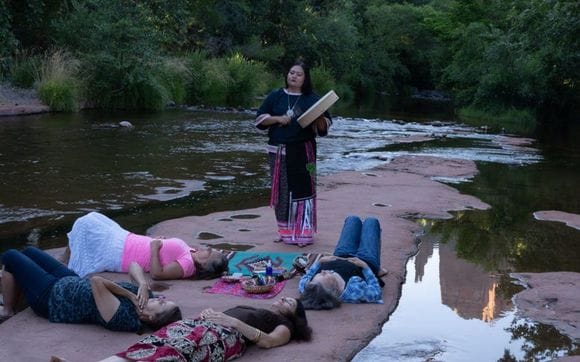 SESSIONS ARE VIA ZOOM, PHONE, OR IN-PERSON. ONCE YOU BOOK, YOU WILL RECEIVE AN EMAIL WITH THE LINK, PHONE NUMBER, OR LOCATION WHERE WE WILL MEET.
Book Now