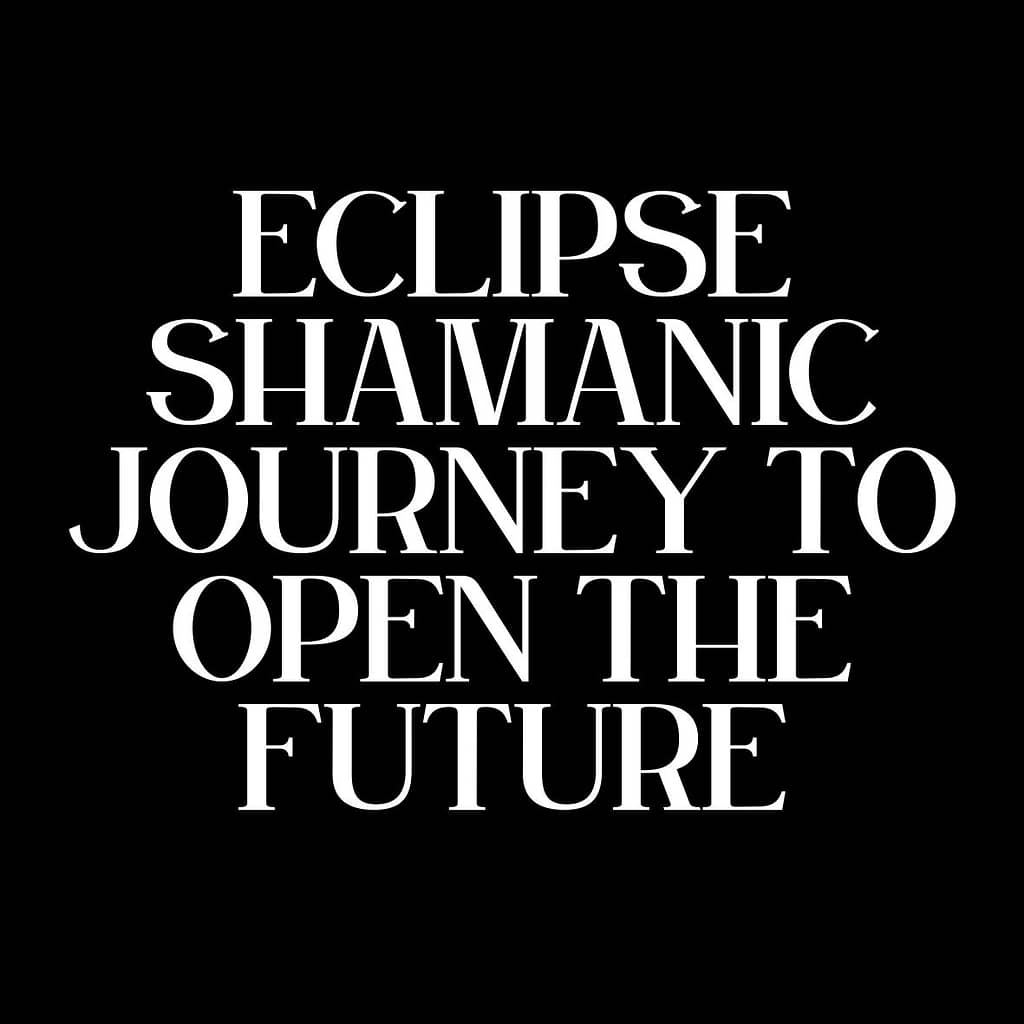 Are you ready to walk into your future?
This is the Shamanic Journey Video and Meditation of the journey that we did together live in ceremony on 11/6/22 at 9 pm MST.
It took quite a bit of clearing to get there, but we got there.
If you would like to experience this journey, then you will receive the link to the video via YouTube, so you can watch it and prepare for the next 6-8 months.
See what your future holds, and set the energy for this powerful time.
Get guidance, clarity, and connection.
This is a 7.31 minute journey private YOUTUBE video.
You Will Receive a Link to the Video via EMAIL after you purchase. Please give us up to 24 hours to receive the link. This is not automatically sent out.