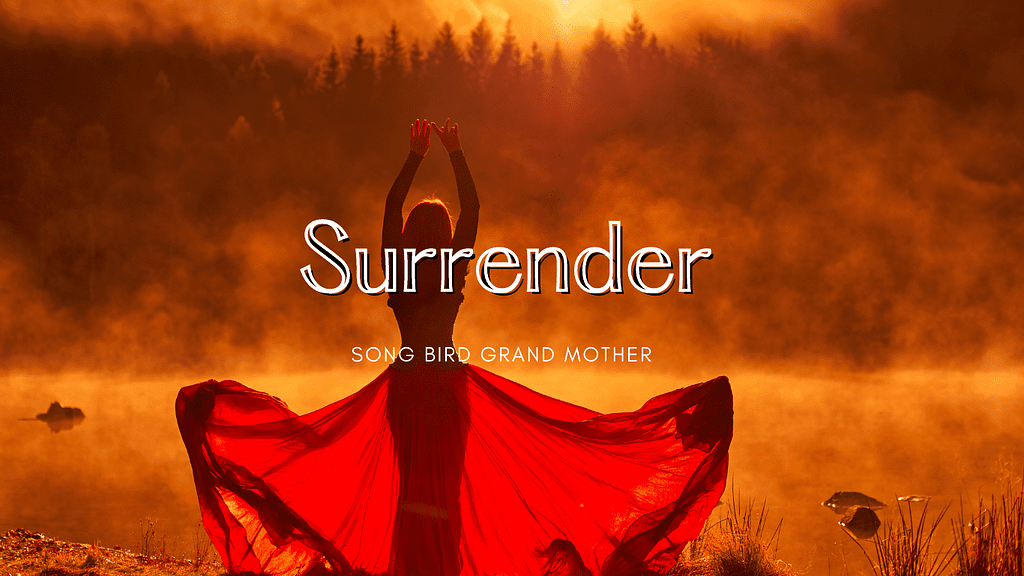 This last month I have seen all my "plans" get rearranged, canceled, and disrupted. Every time something would come together, it would fall apart, and something else would emerge. Reminding me the difference between "my will," and "thy will." I may have one plan, but Creator has another.
In the coming months, and decade, we will be faced with the most important and critical decisions for the next seven generations. Decisions we must make together not separate. This is the time for us to stand united and not divide ourselves. Beyond politics, religion, status, and the "superficial" we are one species, human. We are all living the "human experience," and we have one home, Mother Earth. What we do to her, we do to ourselves, and all of creation.
This is our moment.
The last ceremony I facilitated over the new moon March 8, 2020 gifted some messages that I would like to share.
This is the time to "surrender," "go into the silence," "listen" and "magnify your purpose." We are living in and through one of the most important times in her-story. The rise and fall of old systems, total chaos, destruction, and the great shift. Those who are chosen will be called to step forward at this time.
The warriors who will give birth to the sacred.
The children coming are the ancient ones returning. They are the ones we have been waiting for. It is our duty to do the work for them, to protect what is sacred, and to bring their teachings and wisdom to our planet.
There are two agendas. The matrix agenda (fear) and Mother Nature's agenda (love).
Both are here always. Love gives. Fear rapes.
We always have a choice. Do we rise above into unity and love? Or destroy and rape with fear.
"We've only just begun."
It's time Love Warriors. It's time to go deeper into the darkness to birth the light. Only the strong are here now. And in the next decade, only the strongest will be remaining.