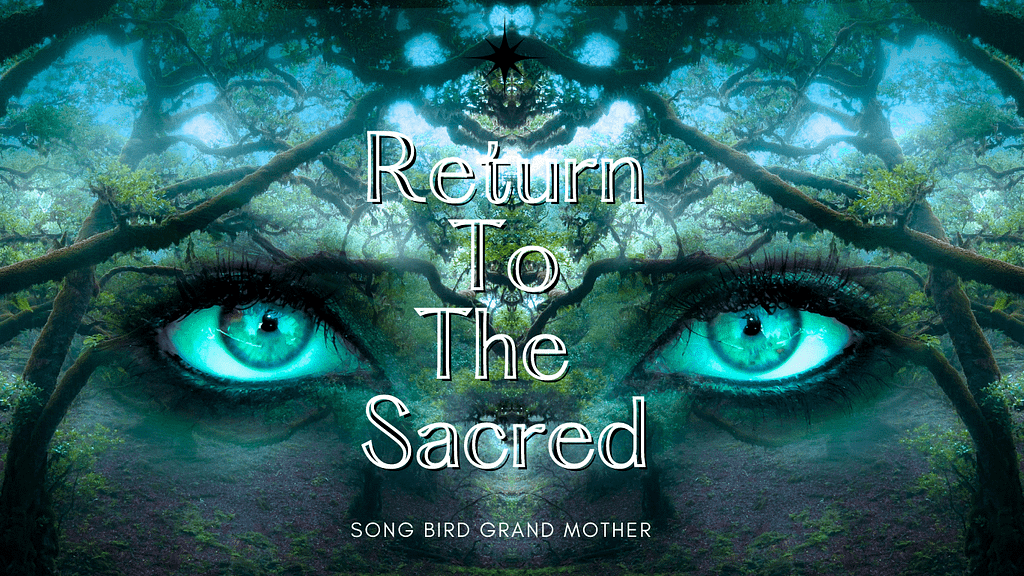 This was written in March of 2020 during the Global Lock Down when Sedona was closing her trails.
Last journey on Bell Rock/Court House butte in Sedona. Tomorrow this trail and ten of the most popular tourist trails will close.
As I sat in meditation giving offerings and songs, I felt the tiredness of the land. The sacredness lost, the overuse of the land, the disrespect, and the sadness of Mother Earth.
We as humans have taken too much, without giving back.
How many visit the sacred lands and don't even say thank you?
How many have taken rocks, destroyed or defaced the sacred?
The current situation in the world is of our own making. We have to live in harmony with our Grand Mother Earth.
It is our time to give back to the land, each other, and the next generations. Much sorrow and tears will come if we do not take this moment to choose another way.
For we are not of the Earth, but part of her. We are not here to take and take without giving back. It is our time to give and share. To love and take responsibility. It is time to return to the sacred. To sit in the silence and remember who we are.
Until we can come together, the conditions will not get better. For us in the West, our time and journey ahead is to evolve. To be better and create a world where we respect and honor the sacred.
It is time to return to the sacred within. The old ways are crumbling so we can remember the ancient. The Earth is our Mother, we must take care of her.