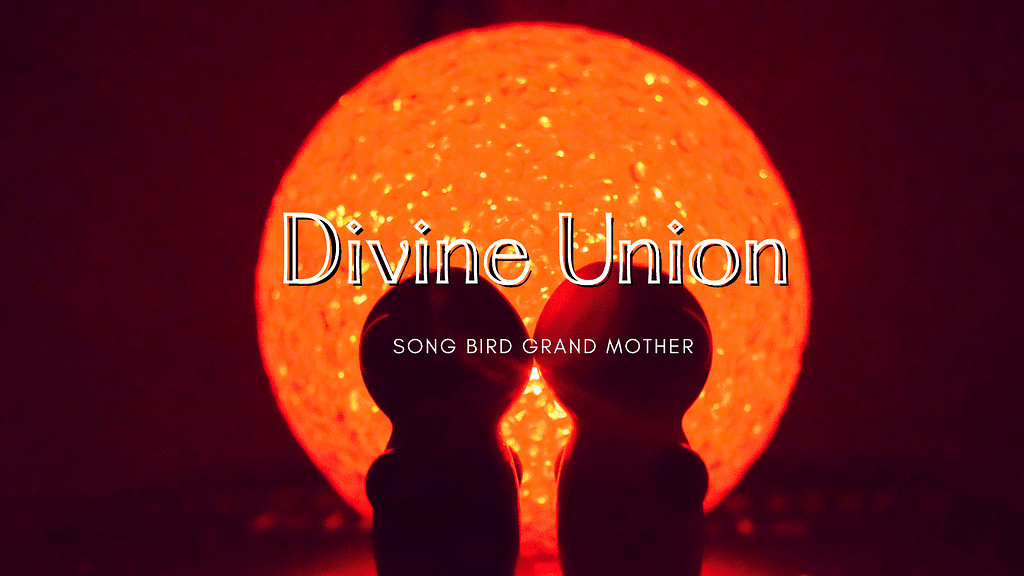 Today's message is dedicated to the ancient lover within. The one who merges into the balance of Masculine and Feminine with no challenges or obstacles. The one who can move between receiving and acting, doing and relaxing effortlessly and flawless. This is the ability to rise above the storm, and enter into the mystic. The careless, spontaneous, willing player of true love, who sees all, knows all, and is all.
This is the Great Mystery.
To truly have authentic relationships with the Divine, we must honor the sacred space within.
The place that is strong, centered, balanced, loving, kind, and courageous.
The ancient part of ourselves that has died, and risen– time and time again.
The warrior within that withstands the storm unaffected.
A dying and rising spirit that is reborn better and stronger each time.
When one is fully awakened to this space within, all life transforms.
Everything is changed within this presence, and healing becomes completion.
To truly have Divine Union in all relationships, with self and others, is to find that space within. When it is mastered within, it appears in all that you do, say, and will into your life.
It ripples in your decisions, large and small, and it commands respect.
To sit on sacred mountain like the eagle, is to sit in the strength of the warrior within.
If you are looking to the outside for this, you will always be led astray.
A guide can lead the way, but you and you alone, can enter the temple of Divine Union.
This message is an invitation to enter your Divine Union.
To make a commitment to yourself, your path, and the warrior within to achieving peace within. The feminine and masculine, the doer and receiver, the lover and defender.
This is a call to honor, respect, and value who you are as a sacred being. To stop looking outside for meaningless answers, and to go inside for depth and truth.
Everything begins and ends with you.
How far you travel this journey of life, lays in how willing you are to do deep inside.
Love and blessings,
Song Bird Grand Mother