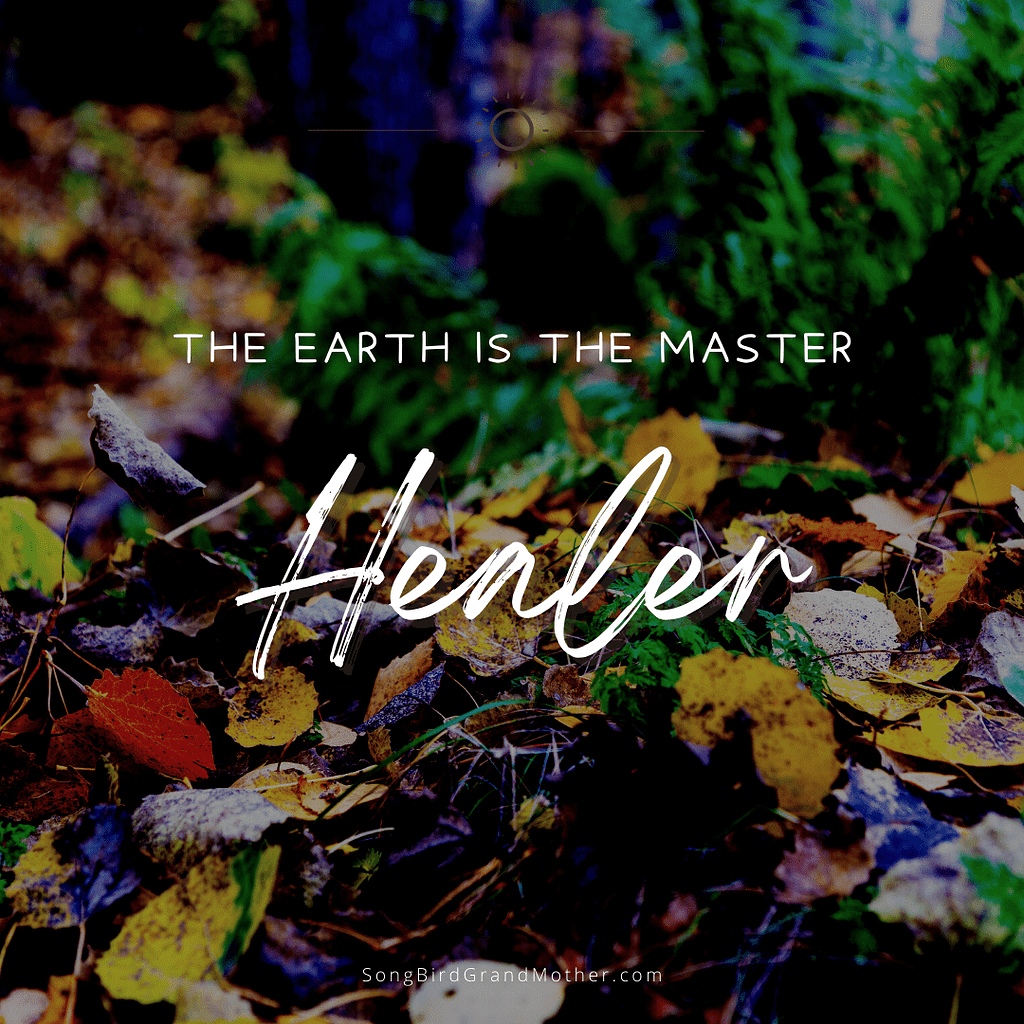 The Earth is the Master Healer.
Take frequent breaks in your day and week to connect with the Master Healer. Our Grand Mother Earth has medicine unlike any man-made pharmacy. She can cure a broken heart, give unconditional support, and nurture you in all ways.
Be good and kind to our Grand Mother. For every sickness, she has a cure.
Never forget the healing powers of our home and Grand Mother.
#healing #motherearth #holistichealing #meditation #sedona #ceremony #masterhealer