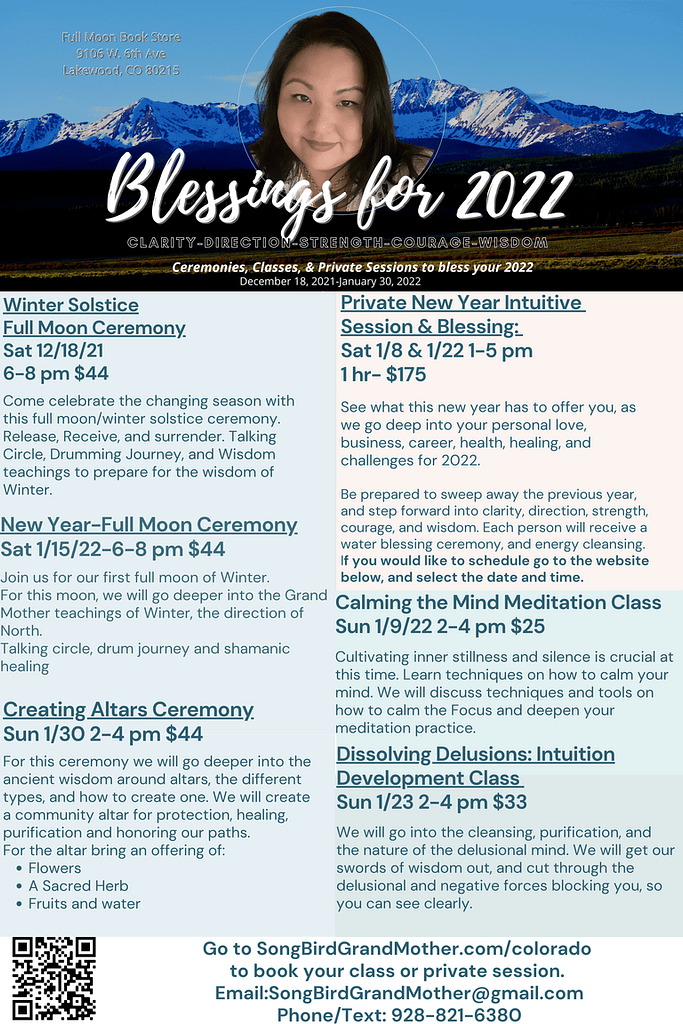 What an incredible and life changing time we are living in and through.
The "Awakening" is in full motion, and there is no time to waste in this time and space. We are living in and through a life changing decade, and a new foundation of what will come for generations is being created now.
Loving compassion, kindness, stillness, and courage are the practices that will help you flower into this next evolution. While things systematically change on all levels, what you create now is what is most needed for the world. It is time for us all to step it up, and bring forward what is deep within our hearts for the benefit of all life. There are many who are feeling the calling to share what is in their hearts, to clear the mental chatter, and step fully into their gifts and talents.
We will see so much beauty and destruction as we go through these times of extremes. Grief, sadness, joy, and bliss can all exist simultaneously in this time and space. Remember grace, ease, and kindness as everyone has went through a storm the last 2 years. Some have hit the rocks more than others, but in this realm of suffering, we all suffer. What makes the difference is your ability to with stand the storm and come out better and stronger.
In 2015 I began a five year journey into the Medicine Wheel, offering Fire, and Water ceremonies. All the ceremonies were to help those who came, to prepare for the 2020's, specifically 2020. Things like preparation, improving the immune system, releasing the past, and many more topics and rituals were discussed in the wisdom fires. I'm so grateful for those ceremonies and the people who came from all over the world. I offered those ceremonies knowing that a time of great purification and change was on the horizon.
After the Lunar New Year in February of 2020, the last fire ceremony of that series, the world went into the void. We have been coming in and through the void— changed and evolved.
Many are still seeking ways to go "back" to the old ways.
As the teachings of the ancestors remind us, the nature of life is change. There is no going back, only going forward. This is the best time to recreate, reinvent, and go deeper within and pull forward clarity, direction, strength, courage, and wisdom.
Now I have been called to begin a new series for 2022.
Beginning with the Winter Solstice in December.
For this next cycle, I will begin a 2 month journey back to my home state of Colorado to offer sessions, ceremonies, and meditation classes to help bring in this next year of 2022. The sessions and classes below will be held at Full Moon Books in Lakewood Colorado off of 6th & Garrison.
This next cycle of offerings will help us prepare for 2024 the beginning of what my Toltec ancestors call the "New Fire." The ending of a 52 year cycle. It is in this time the ancestors said everything becomes more intense. The Earth will purify us, and evolve us to prepare us for the new fire to come.
2022-2024 will be transformational years. So, we must diligently prepare our minds and hearts, develop and cultivate stronger intuition, and stay in our practices. Community gatherings both virtual and in-person are precious jewels during this time.
It is those who remain close to the Earth, who continue their practices, and strengthen their abilities to give and serve who will prosper and evolve.
If you are in Colorado or can come and join us, I look forward to gathering, preparing, and sharing in this sacred time. In this sacred time, I am also offering virtual services, and in-person ceremonies in Sedona.
Wherever you are and however this email finds you, I pray for you, your family, and your path.
I love to hear from you, so please keep in touch.
May you walk in beauty always (Hozho Naasha),
Song Bird Grand Mother