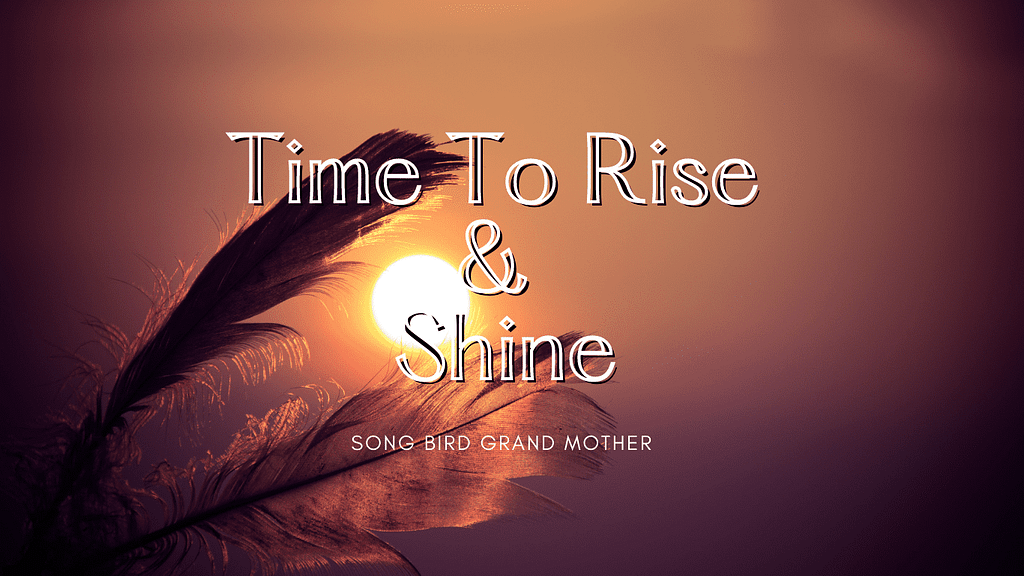 As the thunder bangs, and the lightning flashes, lighting up the desert sky, I sit here in awe of the beauty and majesty of our Mother Earth.
She always knows what we need and exactly when to deliver.
And, deliver she does.
Today we meet at the "cross roads," the space between, this and that, the place where our destiny takes it's turn and new lives, alliances, and ways of moving in the world are birthed.
Have you been feeling like things are changing?
Unsure of the direction you are headed?
Your old life is falling, but the new hasn't yet birthed?
This is the void. The space of great mystery, wisdom, and trust. A time of self-reflection, honesty, and looking forward. The way forward is to own your destiny, get clear with what you want, deserve, and value in your life.
This is a time when many will "reshape their destiny." This may require "sacrifice" or immense trust, as you shed "what no longer belongs," to embody "everything that you are, and came to be."
In the coming months, many will be crossing into new lives, new powers they have yet to discover, and veils of "illusions" will be shown. As opportunity comes, only take action on those opportunities that meet your intention. The clearer your intention, the easier it will be to manifest.
How will you know if these opportunities meet your intention?
It will feel good to your bones.
There will be fear, but in your bones, you will know that these opportunities are for you.
Inside of each being there is a calling, there is a purpose, there is a reason for living. The heart awakening is an invitation to let your past be in the past, and now boldly step into your new path. Envision all your obstacles removed, slay those doubts that block your greatness, and marvel at the way that nature, "always provides."
The Universe is asking us all to RISE. To Rise out of sleep, to follow our callings, and to go beyond the fear that stands in they way of greatness.
For to launch a new life requires courage. To truly rise to meet this great destiny awaiting, take time now to get clear, gather your courage, and take action towards your new beginning.
This is the time to walk and talk your medicine.
Blessings from the desert,
Song Bird Grand Mother